My First Cast brings the joy of fishing to everyone!!
This organization was started in 2019 in Charlotte, NC by two brothers, Ryan and Evan Hirsch.  It has since been handed down to Sully Hill and Camden Bostic, who continue to share their love of fishing with children who do not have the opportunity. The goal of this organization is to introduce others to the adventures of fishing and allow them to make memories that will last a lifetime. Sully and Camden's love and passion for fishing motivates them to assist the children while doing something they love themselves. They can't wait for the first cast!
Learn More
Get Involved
Sully Hill attends Ardrey Kell High School. He plays football and lacrosse and loves to spend his spare time fishing.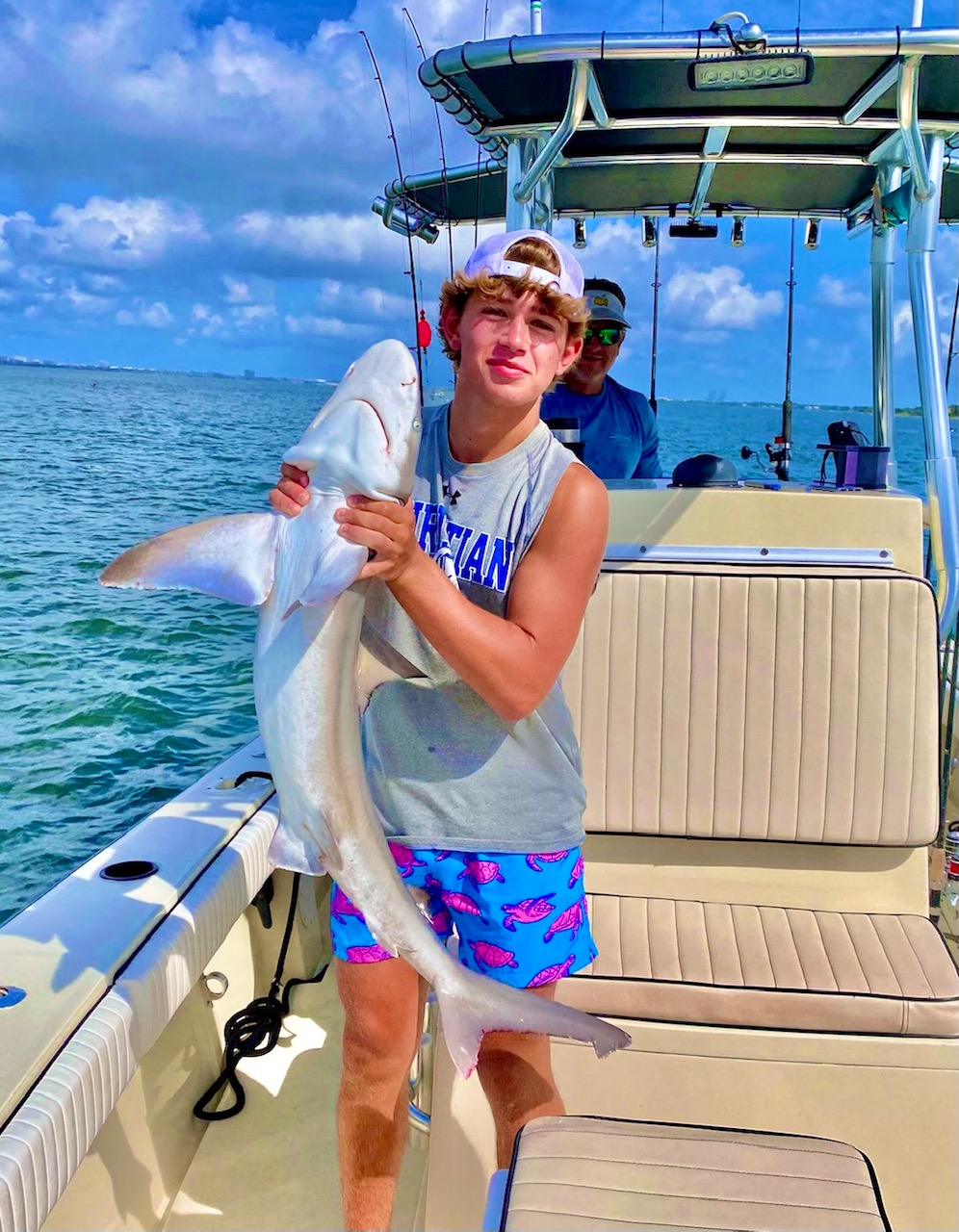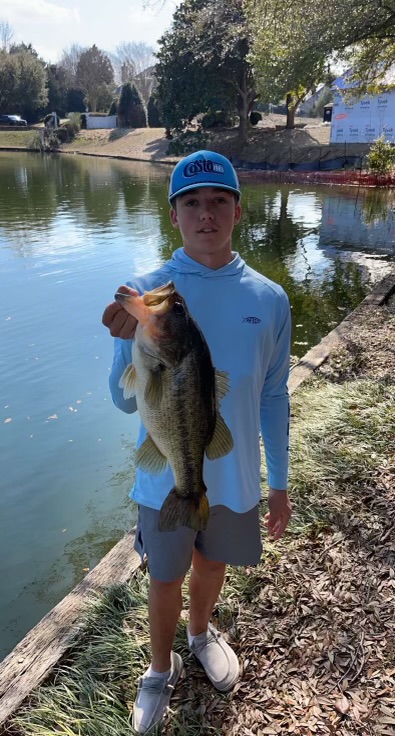 Camden Bostick attends Ardrey Kell High School.  He plays baseball and absolutely loves all things fishing. 
To impact the lives of young people by providing a program that builds character, encourages conservation, and brings joy through fishing.
Frequently Asked Quetions
How many people fishing can you accommodate at one time?
We think one volunteer for three children fishing is the right amount. We think about 6 children at a time is the perfect number. We have equipment to accommodate more and can pull in additional volunteers if necessary. 
How long does the fishing last?
We usually fish for about an hour. We can go shorter or longer if necessary. We have found that after an hour, the children begin to lose a little focus
Are the children guaranteed to catch fish?
We can't say guaranteed, but the places we choose to fish at and the bait we use make it very likely that all the children will catch a fish. 
What do the people bringing the children need to provide?
We provide all of the fishing equipment, including rods, bait, hooks, etc. We also provide bottled water and antibacterial wipes to clean their hands. Most places we fish at do have restrooms, but it would be helpful if the children have used the facilities before they come fishing. 
What ages can you accommodate?
We think about 4 years old is youngest to be self-sufficient in holding the fishing rod and reeling in the fish. Since everyone is a kid at heart, we don have an age maximum. All are welcome!!! 
What do I need to do if I am interested in getting involved with your organization or I am interested in bringing a group to fish?
You can contact us by clicking the link below and filling out the form. We are always looking for volunteers and would like to introduce fishing to as many young people as possible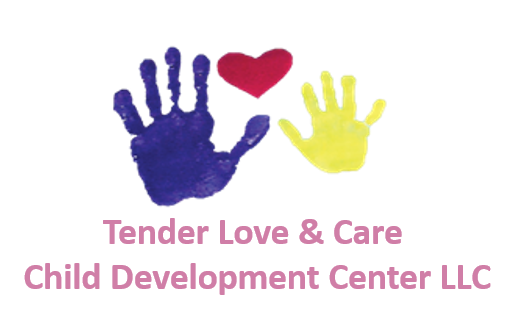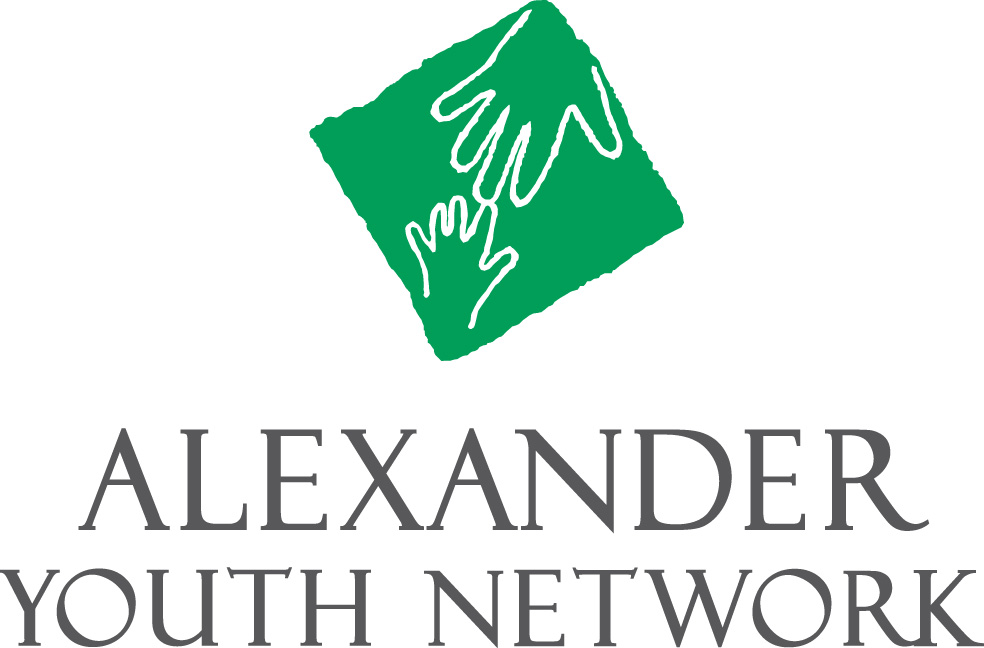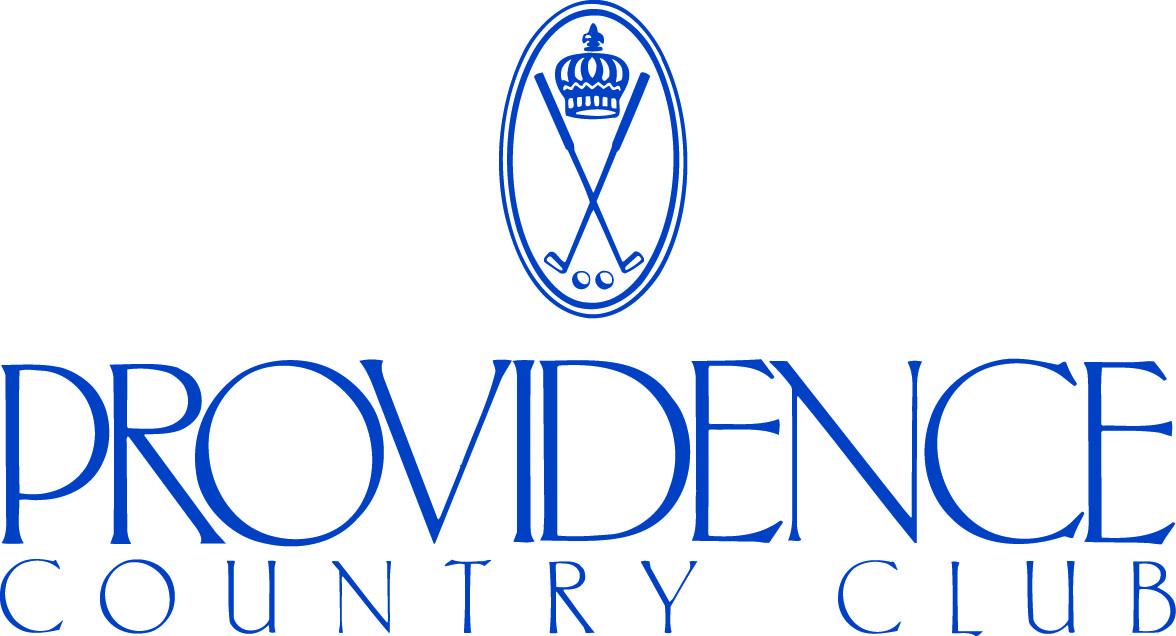 Ryan Hirsch attends The University of South Carolina. He loves basketball golf and loves to spend his spare time fishing. He often works for his dad to pay for his shoe obsession!.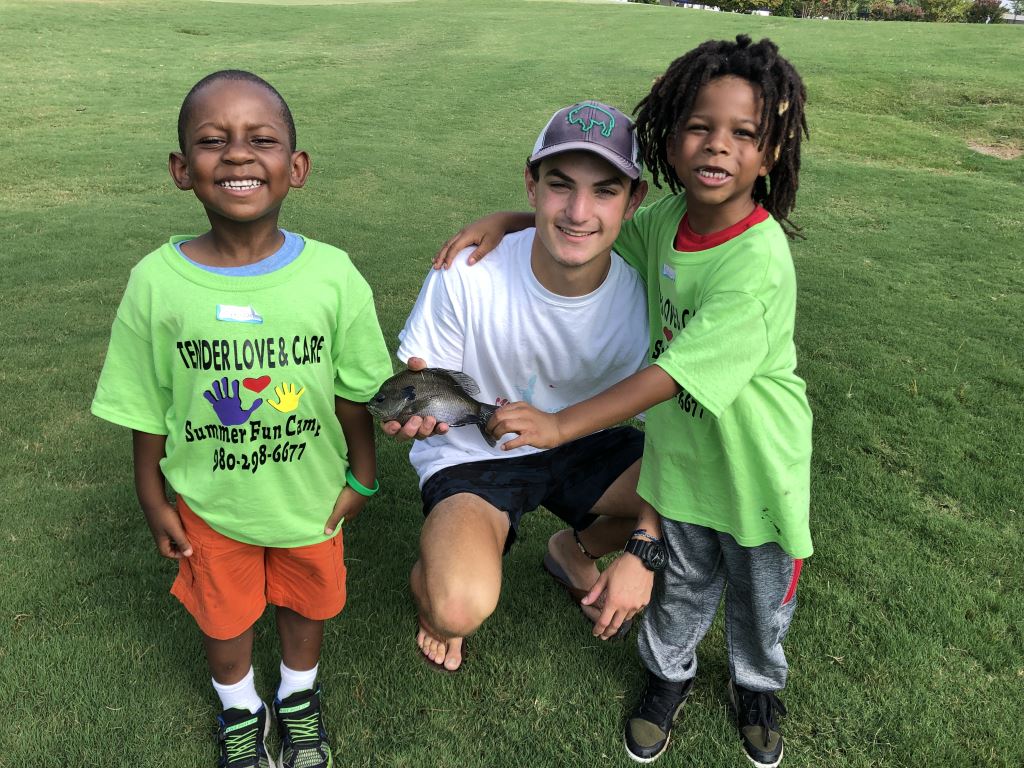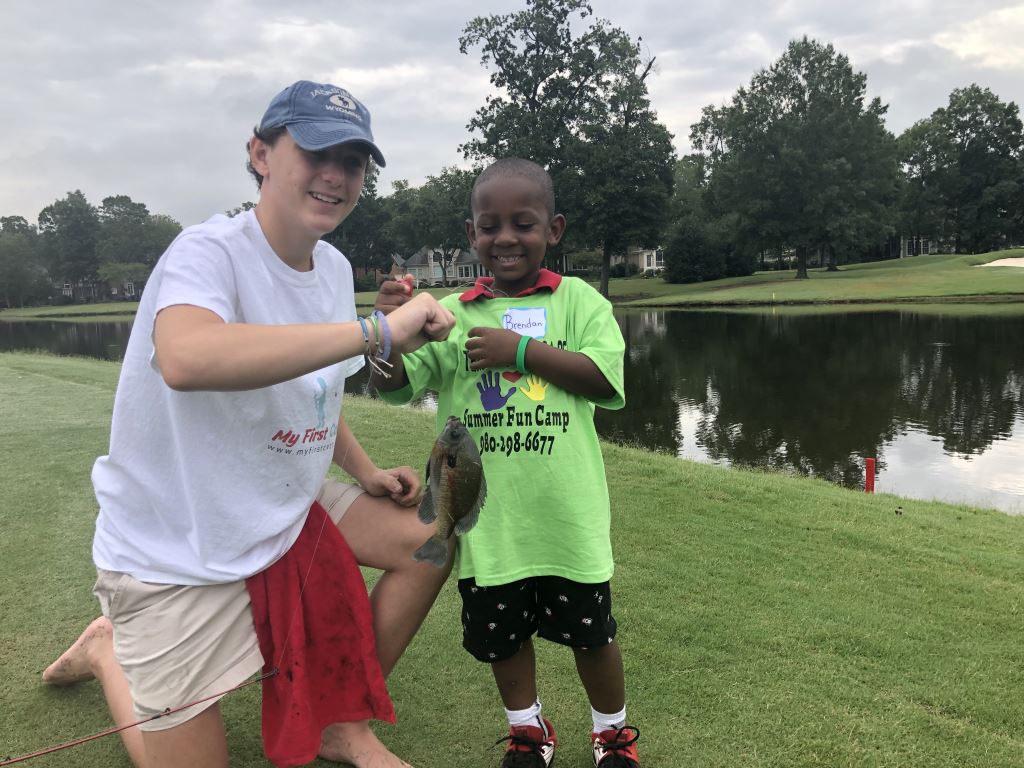 Evan Hirsch attends the University of South Carolina.   He enjoys watching sports, playing soccer  and loves quality time fishing with his brother and dad. When not doing one of these activities, he enjoys hanging out with friends and playing with his dog.